[ Follow Ups ] [ Post Followup ] [ Main Board ]
72 Hour Film Festival - No registration fee!
Posted by on Mon, Aug 12 2013 at 06:50 AM CDT: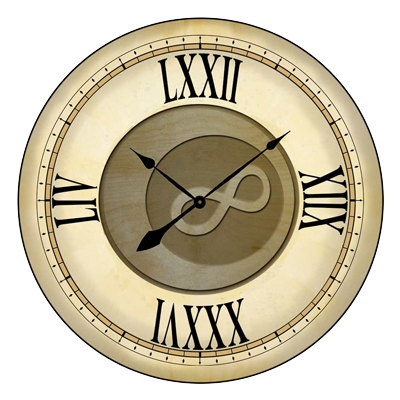 Infinity Ball Productions is proud to announce our first official 72 Hour Film Festival! We'll be generating a prompt live on the internet on Friday, August 16th and then you'll have until Monday, August 19th to submit your finished product! Then join us on August 23rd at the Art of Brooklyn Film Festival* or August 24th at the lovely Two Moon Art House and Cafe to screen the results! (Though you're welcome to submit even if you're not located in the city!)
No fees! No winners! Just terrifying, pure unfettered creativity!
Seriously! Anarchy is the order of the day! We'll be generating the prompt at random by dice roll during the aforementioned livestream. Every group will have its own genre, but will share a common prop, line of dialogue, and character. And every team that registers gets to submit their own entry to each of the tables!
So to review:
PRODUCTION:
FRIDAY AUGUST 16th, ~7PM to MONDAY AUGUST 19th, ~7PM at wherever you are
SCREENINGS:
FRIDAY AUGUST 23rd at 8pm during the Art of Brooklyn Film Festival at the Founders Hall and Maroney Theaters at St. Francis College at 180 Remsen Street , New York, NY 11201*
SATURDAY AUGUST 24th at 5PM at Two Moon Art House and Cafe at 315 Fourth Avenue, Brooklyn, NY 11215
For full details and to register, visit here: http://www.infinityballproductions.com/infinity-ball-2013-72-hour-film.php
*We have a limited time slot at the Art of Brooklyn Festival, so depending on volume of entries received, we may have to limit the films shown at that venue. However, we do currently have slots open, so those will be filled first come, first serve, by registration date.

---
---