[ Follow Ups ] [ Post Followup ] [ Main Board ]
John Cullis
Posted by on Sun, Feb 14 2016 at 05:19 PM CST: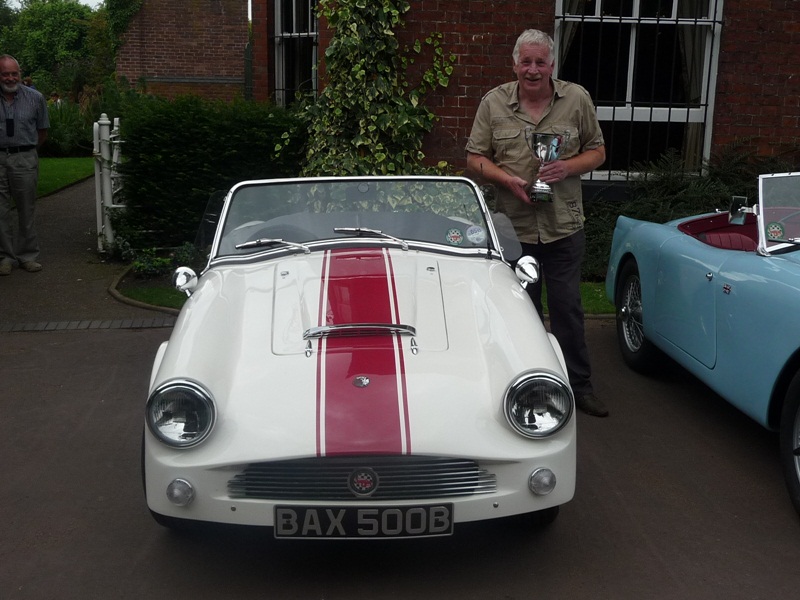 It is with great sadness that news has reached me today of the sudden passing of friend and Turner enthusiast John Cullis.
John has been a great supporter of the club and Turner register for many years and restored over 6 Turners in his time. He was always on hand for advice and will be greatly missed. Our thoughts are with his family and friends as this sad time.


---
---