[ Follow Ups ] [ Post Followup ] [ Main Board ]
Jack Turner - April 01st 1916 - March 07th 2011
Posted by on March 07, 2011 at 13:00:26: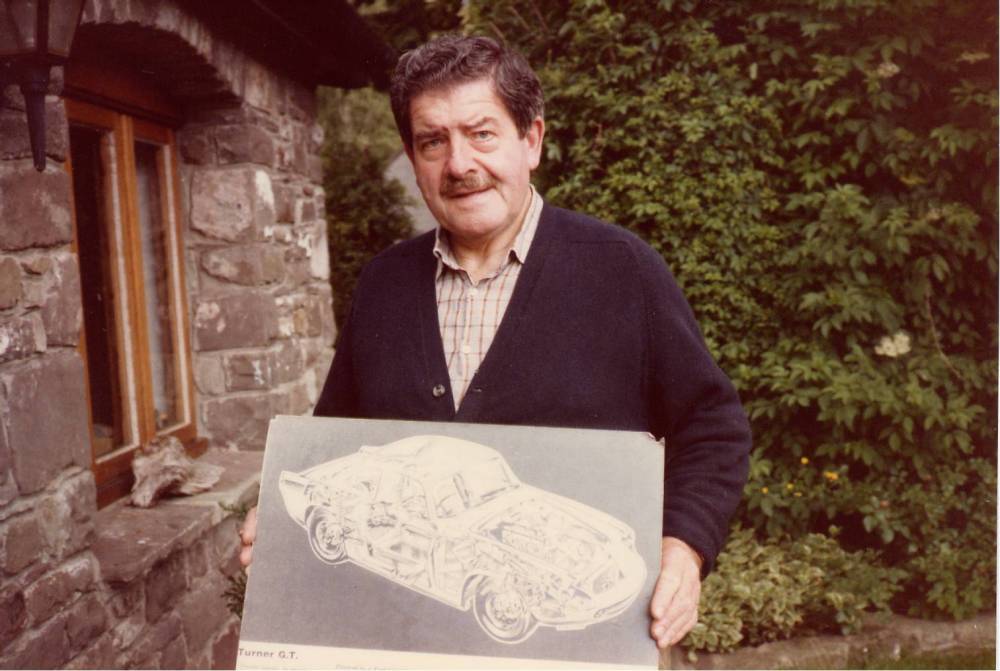 John (Jack) Henry Turner
April 01st 1916 - March 07th 2011
The Turner Register is sad to inform all of the passing this morning of Jack Turner.

Jack had been unwell for some time and his passing comes just short of what would have been his 95th Birthday.
A very sad day for all connected with the club and the Turner register.
Jack's legacy will live on through his cars for many years to come.

Russell Filby
FSCC Turner Registrar



---
---