[ Follow Ups ] [ Post Followup ] [ Main Board ]
Re: coil over shock
Posted by on June 02, 2009 at 12:43:04:

In Reply to: coil over shock posted by schwebel leslie on June 02, 2009 at 02:09:26: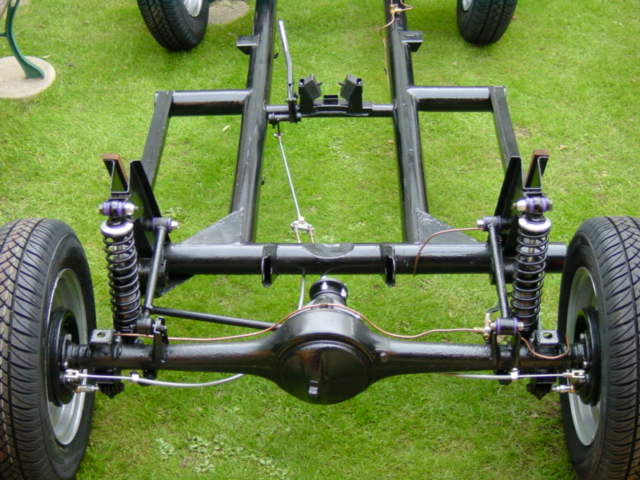 Hi Les ,
Yes they were as a factory option alternative to Torsion bar set up. My own 1959 950S has this arrangement from factory.
I think Jack Turner preferred to offer the Torsion bar set up as the bars offered good repeat business!!
I have replaced the original Armstrong coil over's with AVO Adjustable rear coil over's on my restoration, AVO part number AVUPA130/090 & the cost including Vat in 2006 was £152.

Springs - You can choose your spring rating , I went for 100 ib/in rear springs for road use , Some of the racers are using 120 - 175 lbs rated - AVO Part Number FLK9S175 were £51 ea plus vat etc
The shocks were at the time on page 327 of the 2006 Demon Tweaks catalogue. The 130/090 size is shown on the second chart down. They have filly adjustable lower spring pans and dampers

Should they ask for internal diameter of the coil springs , These were 1.9"

I hope this helps.

Best Regards

Russell
PS - For those who prefer Torsion bars & Conical bushes These will shortly be available through the FSCC.
---
---