[ Follow Ups ] [ Post Followup ] [ Main Board ]
Announcement regarding Stephen Agins
Posted by on December 14, 2008 at 15:09:30: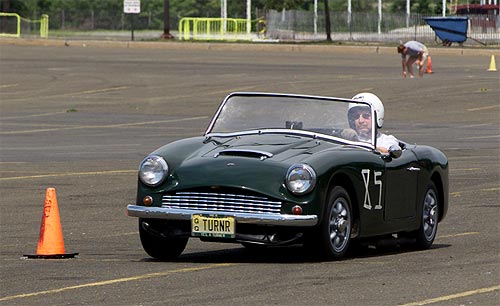 Dear All
It is with great sadness that I bring this news regarding our good friend Steve Agins.

Sadly Steve passed away on Friday 12th December.
Steve was a terrific friend to many of us Turner owners and so enthusiastically promoted Turners in the USA writing a number of major Articles and arranging the US Turner Reunions in recent years
He will be greatly missed and there will be a large void in the Turner presence in the States without Steve.
Our thoughts are with his wife Ronne and Steve's family at this difficult time
Godspeed Steve.
Russell Filby
FSCC Turner Registrar



---
---