[ Follow Ups ] [ Post Followup ] [ Main Board ]
names Jayne Know
Posted by on Sun, Sep 24 2017 at 02:27 PM CDT: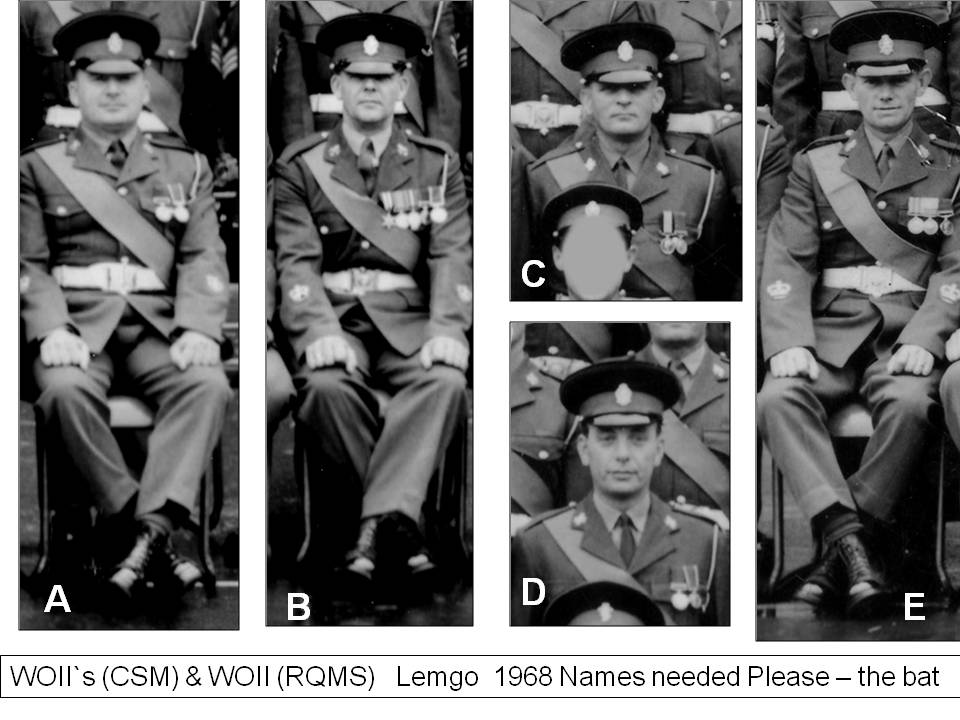 can anyone help i just got an email from a lady

Was looking the photographs of the Queens Regiment in Lemgo. Photo No 337 I think on the left hand is CSM Pace who used to work in the Quartermasters office with Mo. Jennings, Len Smitherman and Derek Adkins. A Bill Wright and a chap called Whittington also worked there. C I think might be M Ayling who was CSM of B Coy.
Sorry to have bothered you,
Regards
Jayne Knox



---
---